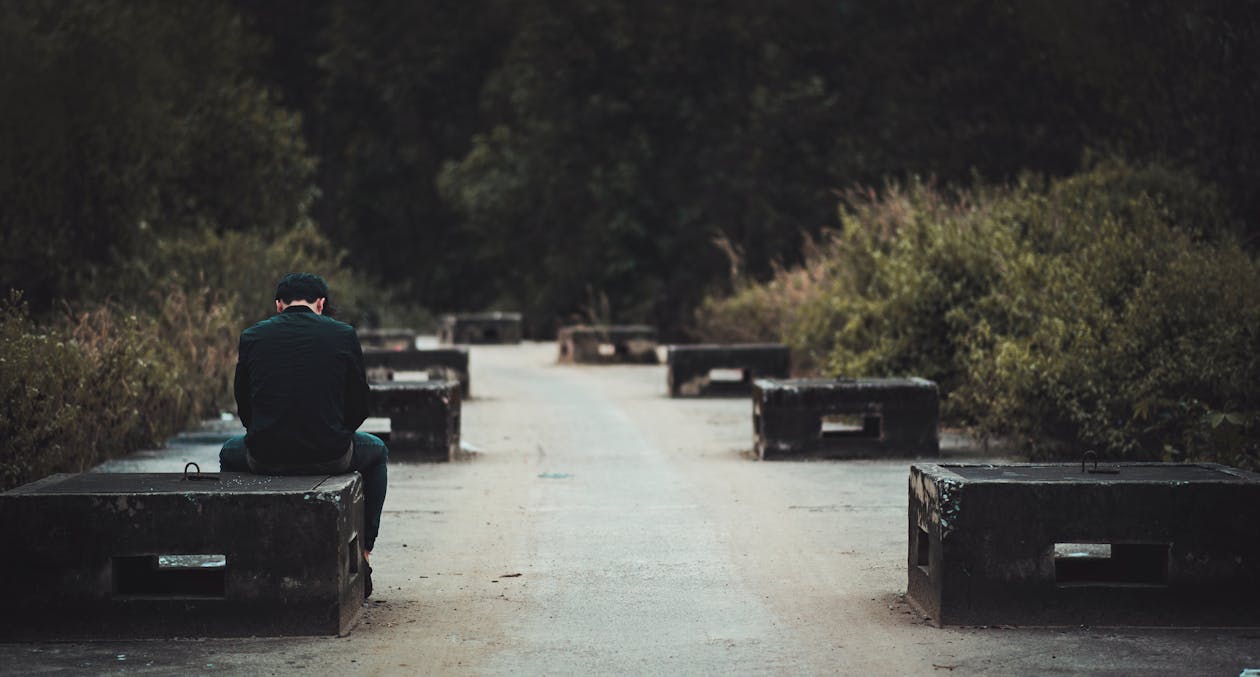 The space between us so vast.
Vast like an ocean.
I feel waves underneath my feet.
Do they touch your feet too?

I like to think you are closer.
But, I see you all blurred.
There is an ever growing coldness
Do you see me freezing from that distance?

This darkness between us so deep.
I have lost my way.
The road which leads to you and beyond.
Did not you love walking with me?