A good movie helps you break the monotony. Movies can be one of the good weapons to fight this depressing time. With so much time with myself during the lockdown, I have been watching a lot of movies. Here are some of the good movies that I watched.
Green Book (2018)
This is a story about a black musician in the days when the blacks had a hard time in the USA. He has to travel across the country for various concerts for which he hires a white Italian guy. The movie is about the chemistry between these two and how they become friends over the whole journey. Vey simple and humble movie.
The Gentlemen (2019)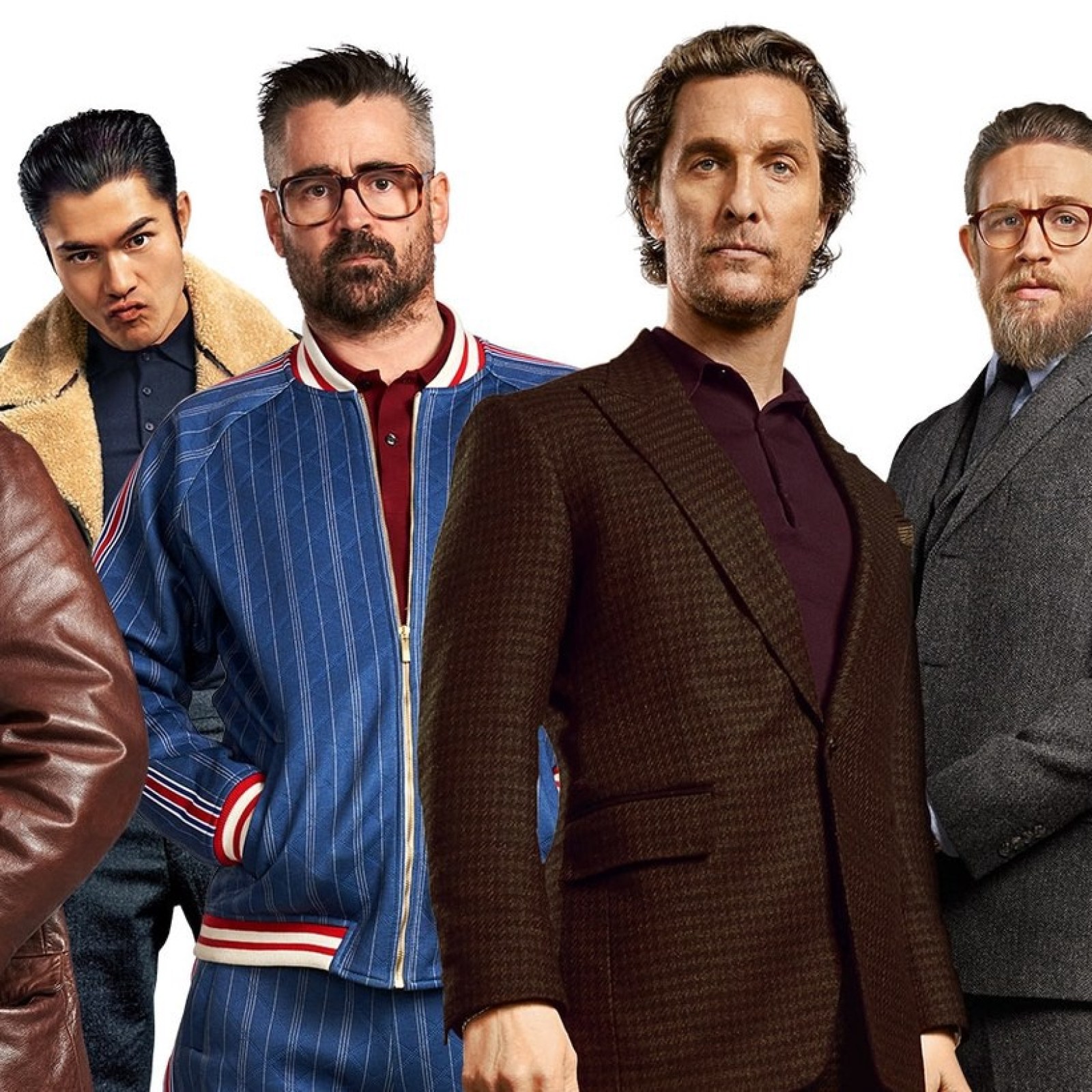 This is a typical Guy Ritchie movie – fast paced, stylish, fascinating characters. The movie has a perfect combination of crime and comedy and with such a good caste you will be guaranteed a lot of entertainment. More than everything else, the movie has been written in a unique style – it's more of a storytelling, which you will surely love. And it is really really funny.
Marriage Story (2019)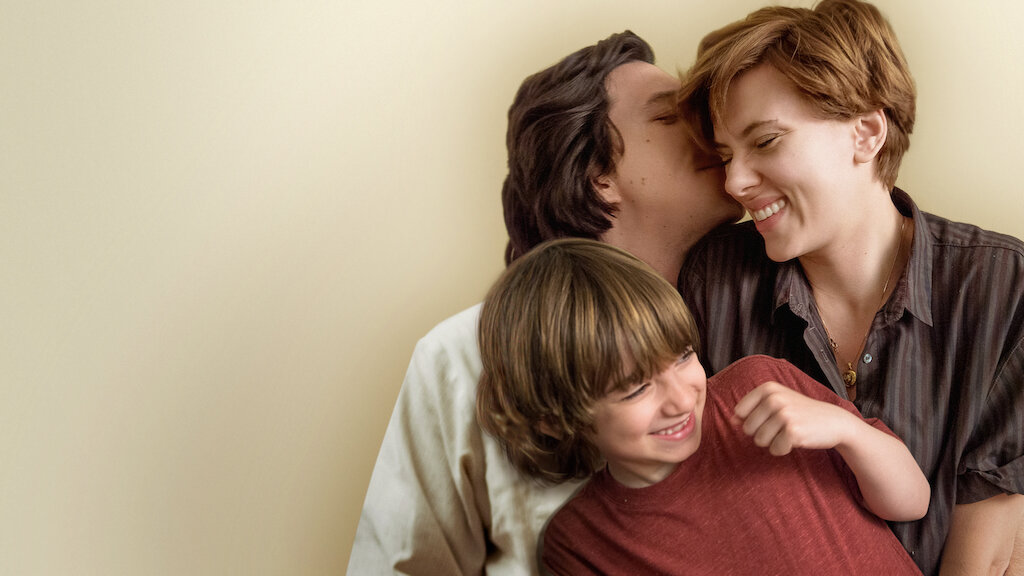 Man, this is such a difficult watch. This one is story about a couple with a kid going through the horrible pains of divorce. They had a very great relationship but there were some differences which leads to a disintegration. The movie is difficult to watch because you see both the sides, you see how great their relationship used to be and how miserable the divorce process is. Adam Driver is one hell of an actor, very underrated, but I do not think he is anymore underrated. He has some other great movies in his name – Paterson, BlacKkKlansman etc. Well, I did not mention Star Wars because I think they grossly undermined the gem of an actor he is.
Richard Jewell (2019)
Clint Eastwood's movies are generally great watch, so is this one. This one is a story of a security guard Richard Jewell who discovers a suspicious backpack under a bench in Centennial Park in the USA. He is hailed as a hero who saved many lives, but later the FBI names him the prime suspect in the bombing. It is really scary to such thing happening to a great saviour and how media and the authorities devastated his life. The lead actor is fabulous in the movie and so is Sam Rockwell.