We humans are not programmed to stay inside for very long. Staying at home for long can be very very unsettling and with the given situation outside, it only makes it worse. Everyone you know is locked down. You cannot visit the market, cannot hangout with friends, cannot go outside for a run, cannot got out for lunch/dinner at your favourite joint. You are getting bad news from all around the world which worries you even more. There is a need to keep ourselves very calm and composed amidst these unwarranted sequence of events. I am too getting anxious about the whole situation sometime but I know I am strong enough to fight it. We have to be mentally strong for ourself, for our loved ones and for the good times to come. There are some ways in which we can try to prepare ourself and fight the traumatic situation.
1. Make some routine and be more disciplined.
A disciplined routine is the best thing you can do to help yourself. If you are spending your time in an unmanaged way, it will make you bored, leave you less productive and add to anxiety. With a more disciplined approach you will have enough time with yourself to be relaxed. You will have a less burdened lifestyle. Try to fix a time – for waking up in the morning, having your meals, your exercises – essentially all the things which you are doing on a daily basis. Once these timings are in place and have been followed for few days you will realise how relaxed the daily life has become.
2. Exercise Regularly.
Exercising is a great stress buster be it in any form. You can try some yoga, pushups, aerobics etc, anything can be really helpful . Now is a good time to add regular exercising in your routine. It will give a boost to the mental health and boost your confidence. Meditation and breathing exercises can destress a lot, so one must try them out. There are many online classes these days which I think can be really helpful.
3. Talk to your family, relatives and friends.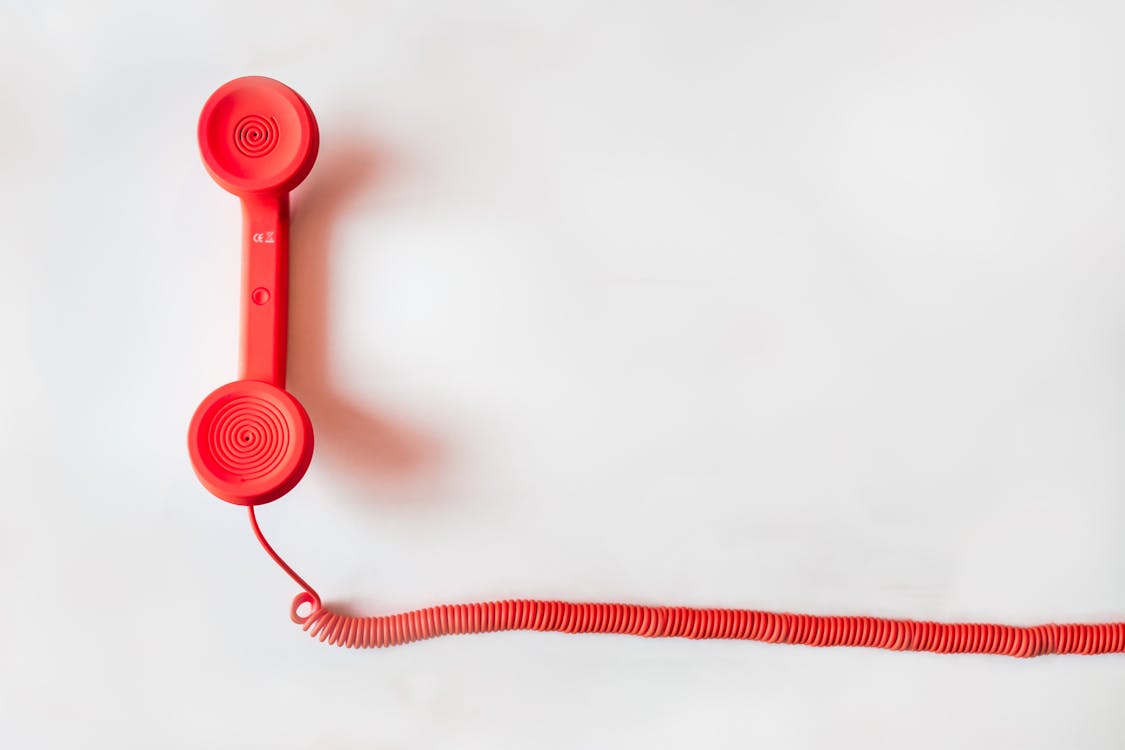 Last night I called 3 friends from my school on WhatsApp(video). We talked after a long long time and it was so fun. Remembering the things we used to do in the school brought back a lot of good memories. It felt so good. It's a good time to connect to people and share the feelings and show love to them. It can really cheer you up. Browse your contact list and give a call to someone randomly. Simple!
4. Music, movies, games and TV shows.
One of the biggest stress buster for me. I spend a lot of time listening to songs, exploring new genres and artist and believe me if you are a music person it surely makes you happy if you have found a handful of new decent songs.
There is a lot to watch on TV as well. Netflix is reporting a spike in usage time by users. There are a lot of good shows on Netflix. I recently finished Money Heist(Season-4), did not like it much but that's okay. There are many shows you must watch – Kingdom(Zombie), Altered Carbon, Marriane(Horror), Dark(SciFi) to name a few. I am watching new movies regularly as it keeps me really distracted.
I play PubG regularly. Little PubG break in the day and after dinner relieves me a lot. It's good that they have set a limit of 3 hours, which I have never hit though. You can try some games these days.
5. Engage yourself in doing random things.
How does your room setup look like? Do you think it would look better if you shift the bed to other corner? Well, try that out and see. Who does not like such changes. It surely gives a nice feeling. How about a dinner date setup? You can enjoy that as well. It's a good time to engage in bit of gardening. Writing and reading can also help you relax. I am posting more often on my blog and I keep on exploring some blogs to read – it really helps me kill some time. Cooking can be a great thing to do these days. For me it's a new thing so I am enjoying it a lot. A self-cooked meal can really make you happy even if it not very delicious.
I am trying to make a routine with all the activities I do with a time attached to it. I will try to share it on the blog. Meanwhile, the above mentioned things are really helping me a lot to kill my stress. If you guys have some other cool ideas, please let me know.